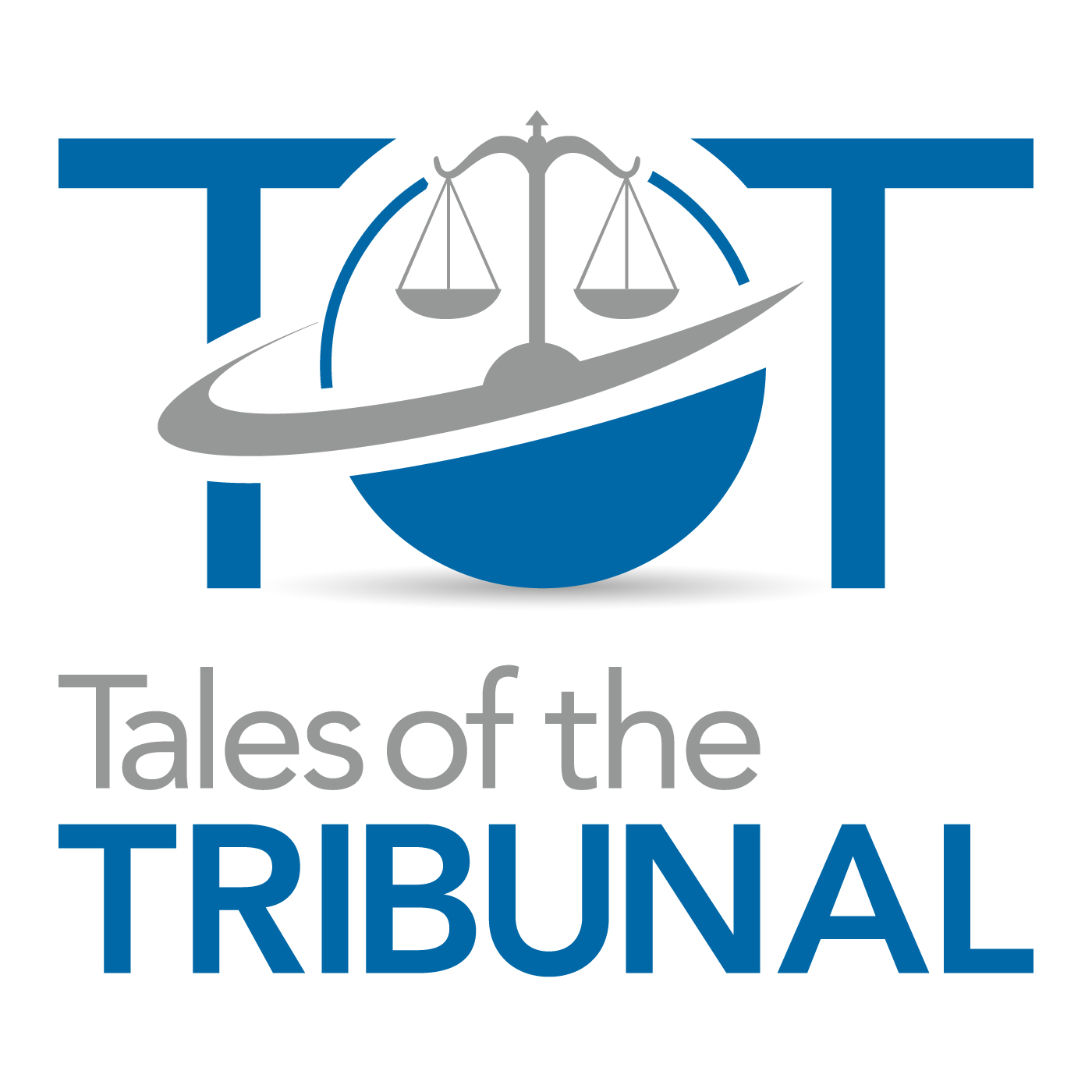 Disputes Digest Research Note (July 16  to July 23)
News:
Opportunities:
From there, lets talk about opportunities, and this week we start with:
- The London Court of International of Arbitration offers a relaunch of its Internship Program for its October to December period. You'll need to act quickly as applications are accepted until Sunday, July 25, 2021.  The internship is 3 months long and will give a look into the LCIA operations and working procedures. Here.
- Then from multi-national law firm, Reed Smith LLP seeks an Investigations/White Collar Crime and Regulatory Associate to join its Singapore offices. Here.
- And then, also in Singapore, Pinsent Masons seeks a Construction Advisory & Disputes Lawyer or Associate wiht at least 3 years of experience to be based in Singapore. Here.
- Then over to the US where lawfirm Arnold & Porter seeks a Litigation Associate with at least 3 years of experience to join its Houston, Texas offices. Here.
- Finally for the week, law firm Mischon de Reya LLP seeks a Managing Associate for its Commercial Litigation team based in its London offices. Here.
Events:
None of the views shared today or any episode of Disputes Digest is presented as legal advice nor advice of any kind.  No compensation was provided to any organization or party for their inclusion on the show nor do any of the statements made represent any particular organization, legal position or view point.  All interviewees or organizations included appear on an arms-length basis and their appearance should not be construed as any bias or preferred affiliation with the host or host's employer.  All rights reserved.