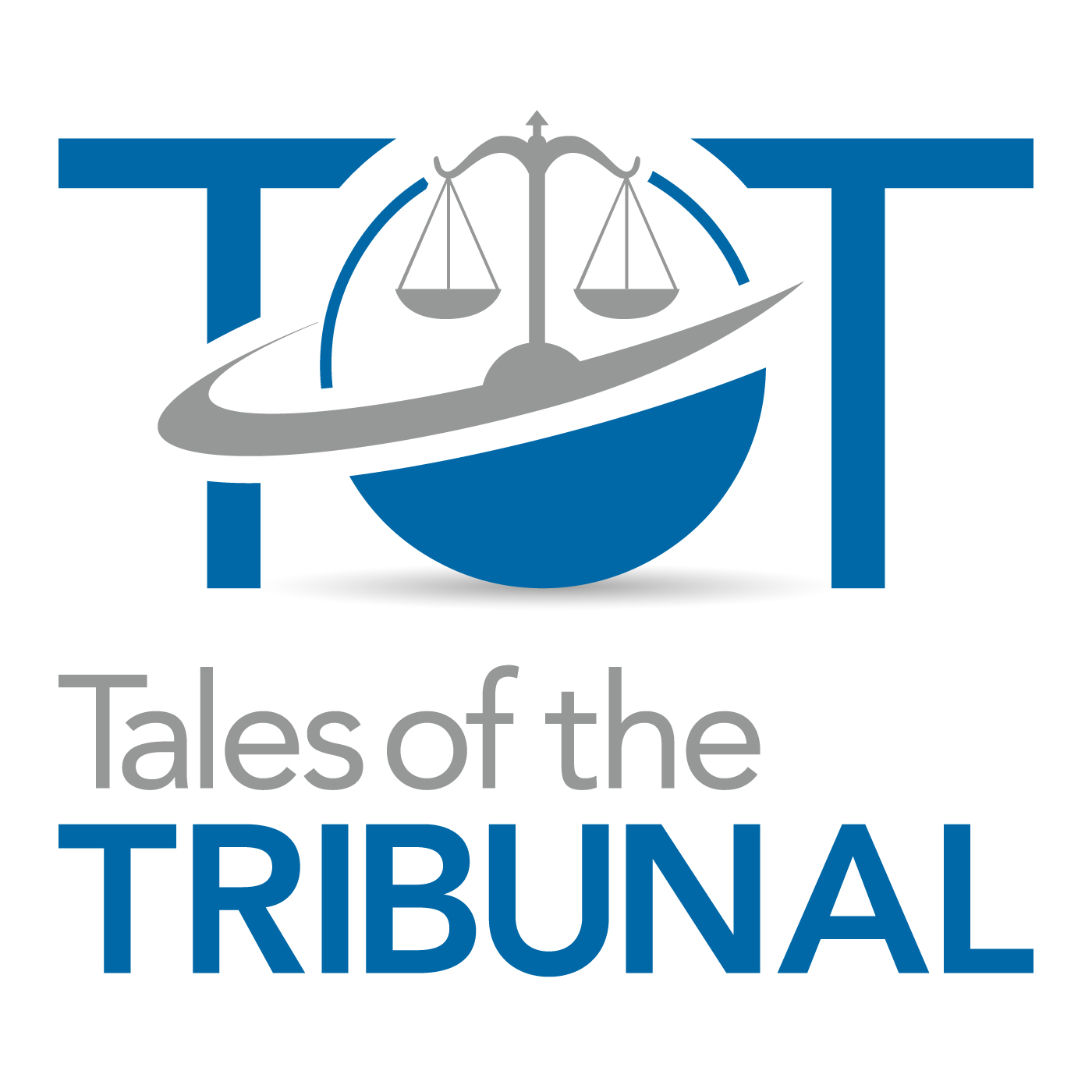 Conducting surveys is hard.  Conducting surveys with a group of international lawyers is even harder.  Which is what makes the work that Professor Loukas Mistelis and his colleagues and the Queen Mary University of London even more impressive.  Year after year this team of dedicated individuals manages to put together insightful and empirical research related to trends in international arbitration.  Its so critical that its cited by scholars and tribunals.  During this conversation we take a look into that process and what is in the future for the survey.
TIME STAMPS:
Opening Notes - :35
Episode Starts – 2:44
Personal Shift – 55:55
Closing Notes – 1:07:40
Books:
Music
Feedback and comments welcome to: TalesOfTheTribunal@Gmail.com
None of the views shared today or any episode of Tales of the Tribunal is presented as legal advice nor advice of any kind.  No compensation was provided to any person or party for their appearance on the show nor do any of the statements made represent any particular organization, legal position or view point.  All interviewees appear on an arms-length basis and their appearance should not be construed as any bias or preferred affiliation with the host or host's employer.  All rights reserved.