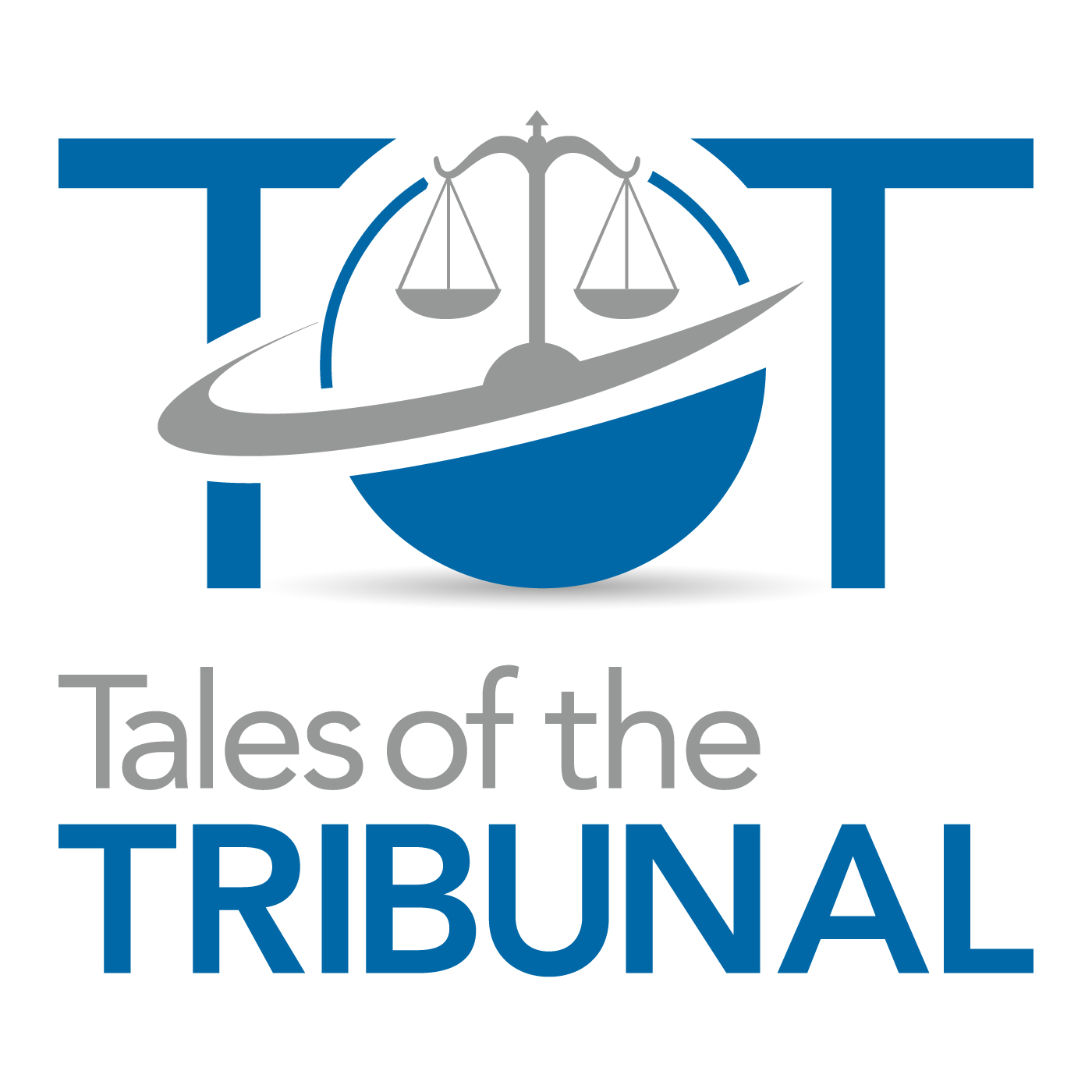 Disputes Digest (Week of April 18)
News:
Take the TOT Vis Moot Survey: https://forms.gle/Ly3bjtV7HWH7Z6tT9
Ukrainian Arbitration Association Call, Here
Guangzhou Court Ruling on Foreign Award, Here
Nicaragua Wins at Sea, Here
Australia Federal Court Decision, Here
9th Circuit Ruling on Online Arbitration, Here
None of the views shared today or any episode of Disputes Digest is presented as legal advice nor advice of any kind.  No compensation was provided to any organization or party for their inclusion on the show nor do any of the statements made represent any particular organization, legal position or view point.  All interviewees or organizations included appear on an arms-length basis and their appearance should not be construed as any bias or preferred affiliation with the host or host's employer.  All rights reserved.