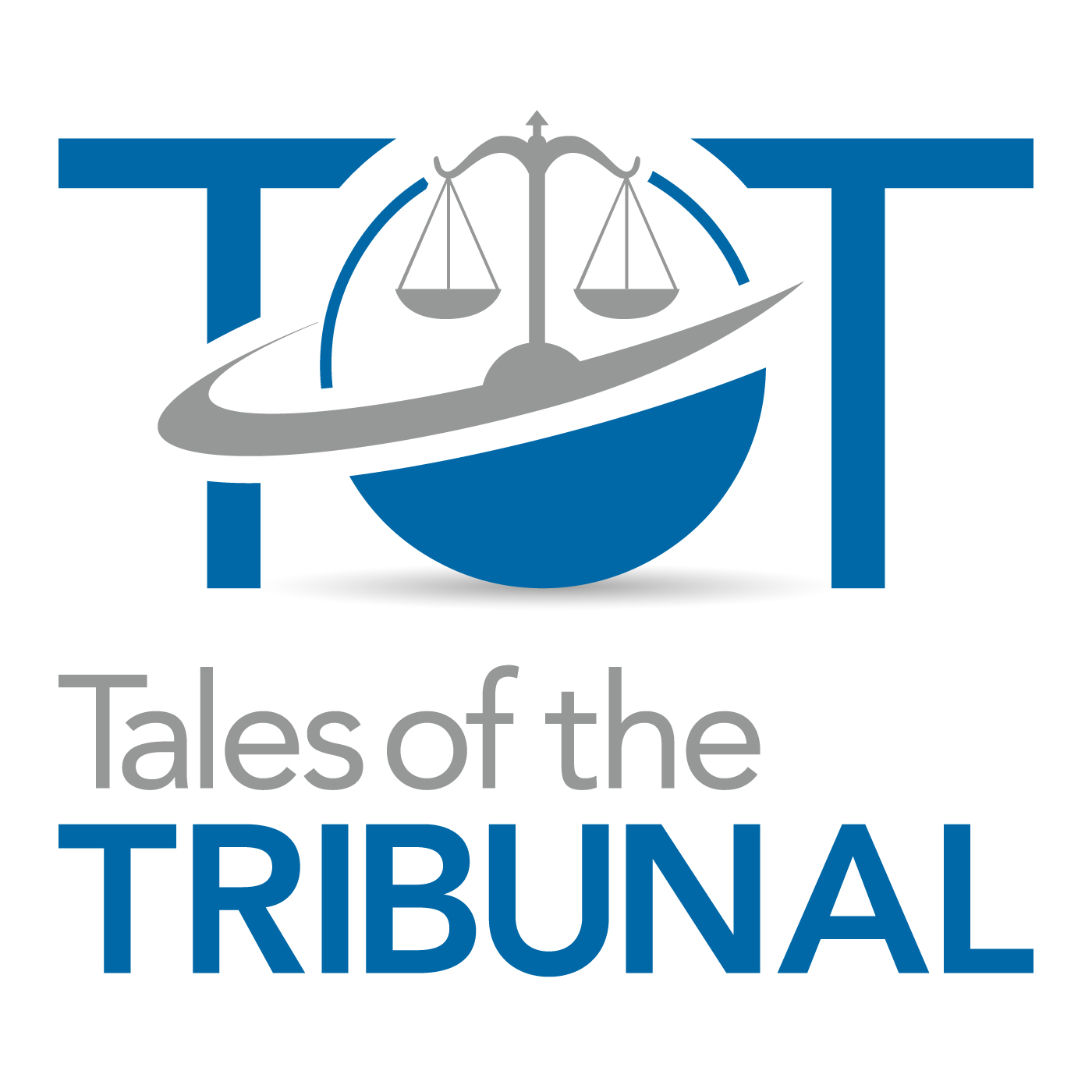 Way back in Season 1, one of our most popular episodes was our conversation with Amanda (aka "Mandy") Lee a lawyer and arbitrator based in London.  In the years since, Mandy has become a familiar face around the digital studio and so we were glad to welcome her back for this week's tag-teamed episode featuring her Tag Time co-host Kabir Duggal, another friend of the show!  The two talked about their current projects, their show and what comes next.  Enjoy the show!
Comments to the show welcome at TalesOfTheTribunal@Gmail.com
Time Stamps:
Opening Notes - :32
Mandy Lee Interview – 2:35
Kabir Duggal Interview – 15:35
TagTime Segment – 50:20
Closing Notes – 1:14:10
Points of Interest:
Books: The Real John Adams  
TV/Shows:  High on the Hog
None of the views shared today or any episode of Tales of the Tribunal is presented as legal advice nor advice of any kind.  No compensation was provided to any person or party for their appearance on the show nor do any of the statements made represent any particular organization, legal position or view point.  All interviewees appear on an arms-length basis and their appearance should not be construed as any bias or preferred affiliation with the host or host's employer.  All rights reserved.