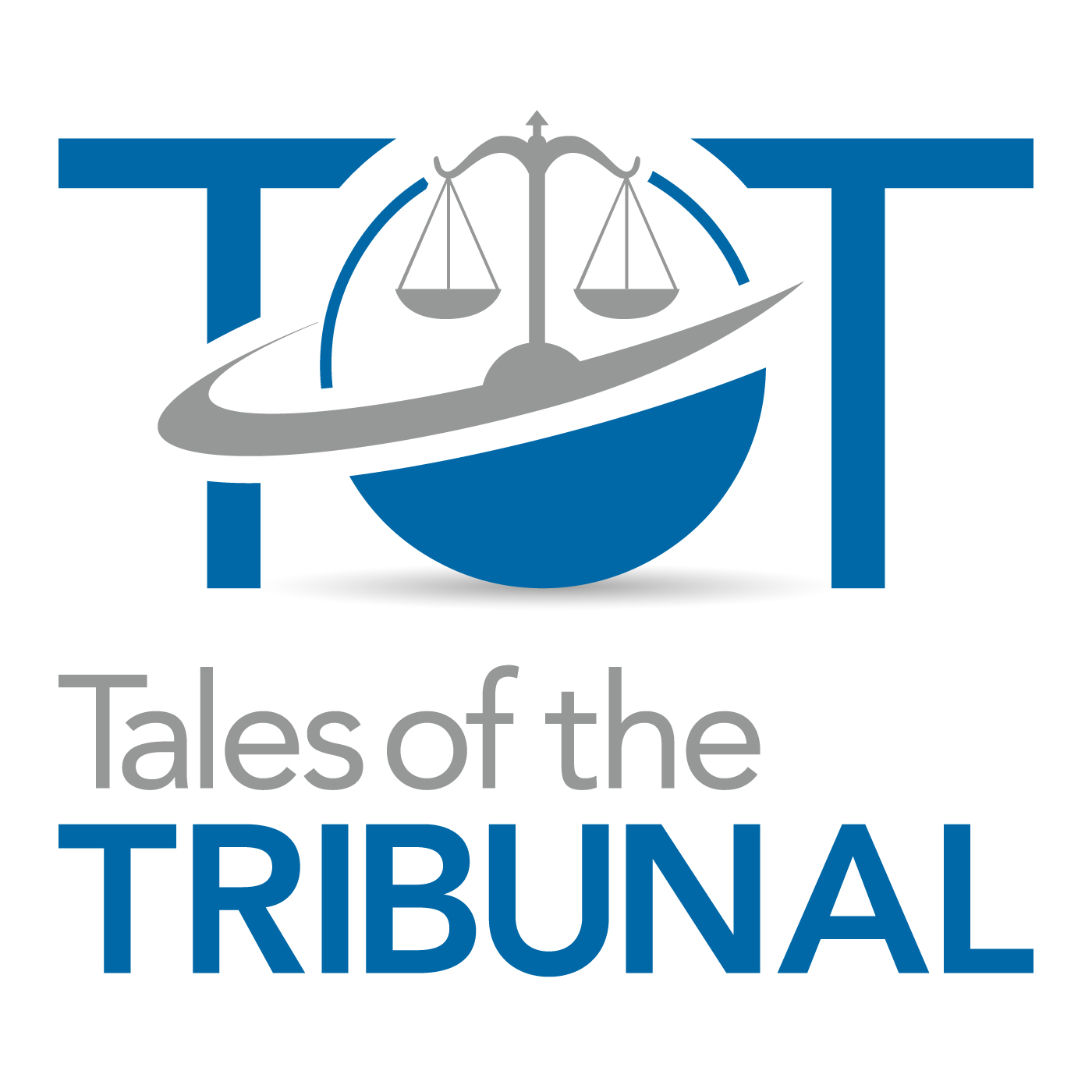 The words "Online Dispute Resolution" might evoke images of innovation from the Covid-19 era or perhaps sound like the newest service offered by Facebook or Google.  But in actuality, the practice dates back decades, to the early days of the internet.  As the name it implies, it is the means by which consumers—disputants can bring resolve their disputes without ever being in the same room.
Colin Rule has been a pioneer in the development of this practice area and has seen it evolve from its inception to being a hallmark of the dispute resolution field.  He is also the guest, for this final episode of Season 3 of Tales of the Tribunal.  He shares perspective, insights and even a bit of forward-looking on the world of ODR.  It's a great conversation to end the season on and we hope you enjoy!
Feedback and comments welcome to: TalesOfTheTribunal@Gmail.com
TIME STAMPS
Opening Notes – :34
Interview Begins – 2:40
Personal Interest – 51:00
Closing Notes – 1:02:05
BOOKS/MEDIA:
Books: Born to Run, By: Bruce Springsteen biography; The Executioners Song, By: Norman Mailer
Music: Bruce Springsteen, Hootie & the Blowfish, Dixie Chicks
None of the views shared today or any episode of Tales of the Tribunal is presented as legal advice nor advice of any kind.  No compensation was provided to any person or party for their appearance on the show nor do any of the statements made represent any particular organization, legal position or view point.  All interviewees appear on an arms-length basis and their appearance should not be construed as any bias or preferred affiliation with the host or host's employer.  All rights reserved.