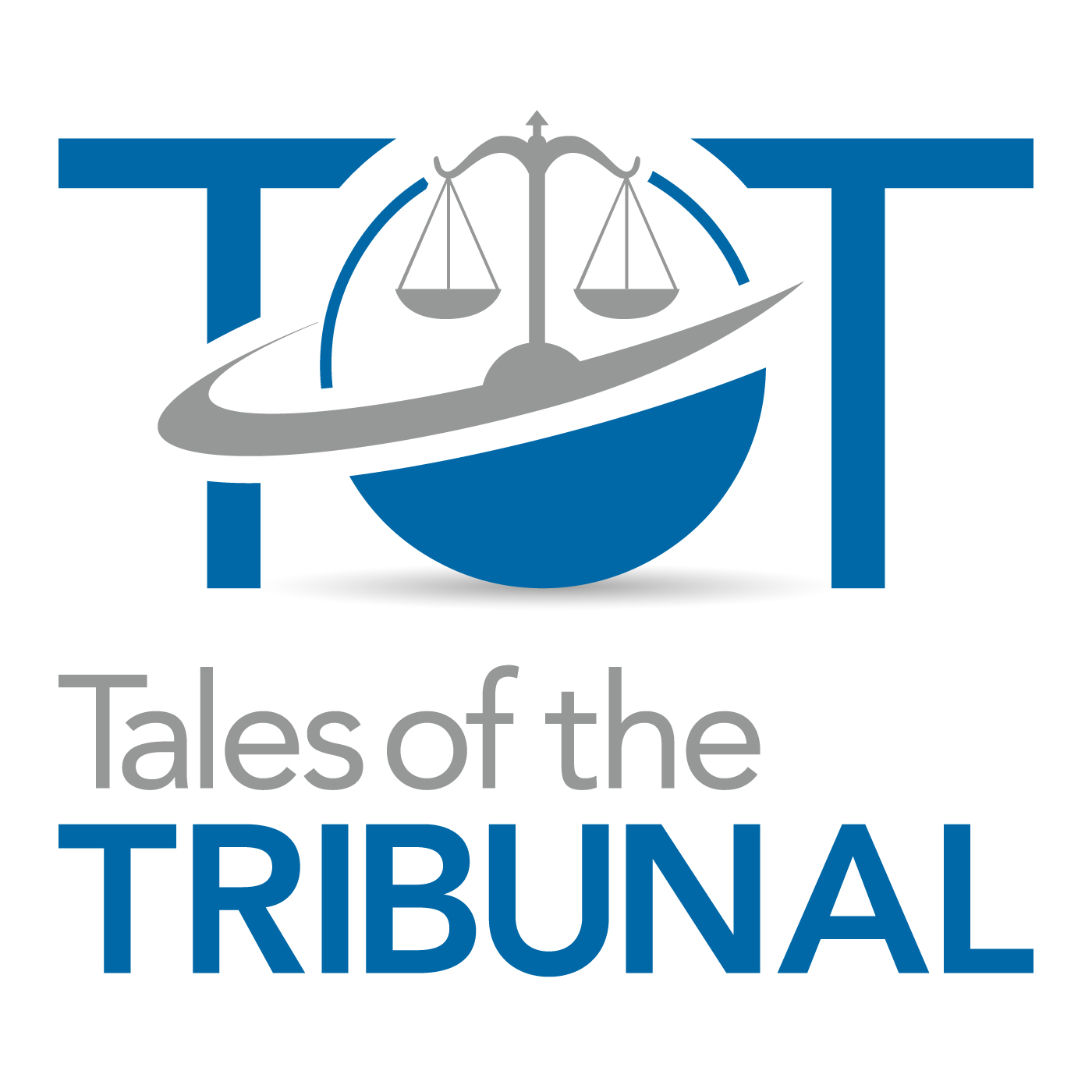 This week Tales of the Tribunal is out of this world, LITERALLY – As we welcome Space Law scholar and expert Timiebi Aganaba of Arizona State University.  Timiebi is a thought leader in the Space Industry and an advocate for human rights as man-kind increasingly engages with life amongst the stars.  During our conversation she also talks about the ways in which the development of space operations has impacts on daily life and also poses unique considerations for the environment. She also had some fantastic recommendations for musical tunes that you can blast when flying your space cruiser.
Enjoy the show!
Questions, comments or feedback for the show can be sent to TalesOfTheTribunal@Gmail.com
TIME STAMPS:
Opening Notes – :34
Interview Begins – 2:35
Personal Interest – 51:38
Closing Notes – 1:09:50
BOOK: "Why We're Polarized"by Ezra Klein and "Losing the Sky" by Andy Lawrence and Brian May
MEDIA: Some Space Jams 😉
Space Pioneers: Jeff Bezos, Richard Branson
None of the views shared today or any episode of Tales of the Tribunal is presented as legal advice nor advice of any kind.  No compensation was provided to any person or party for their appearance on the show nor do any of the statements made represent any particular organization, legal position or view point.  All interviewees appear on an arms-length basis and their appearance should not be construed as any bias or preferred affiliation with the host or host's employer.  All rights reserved.